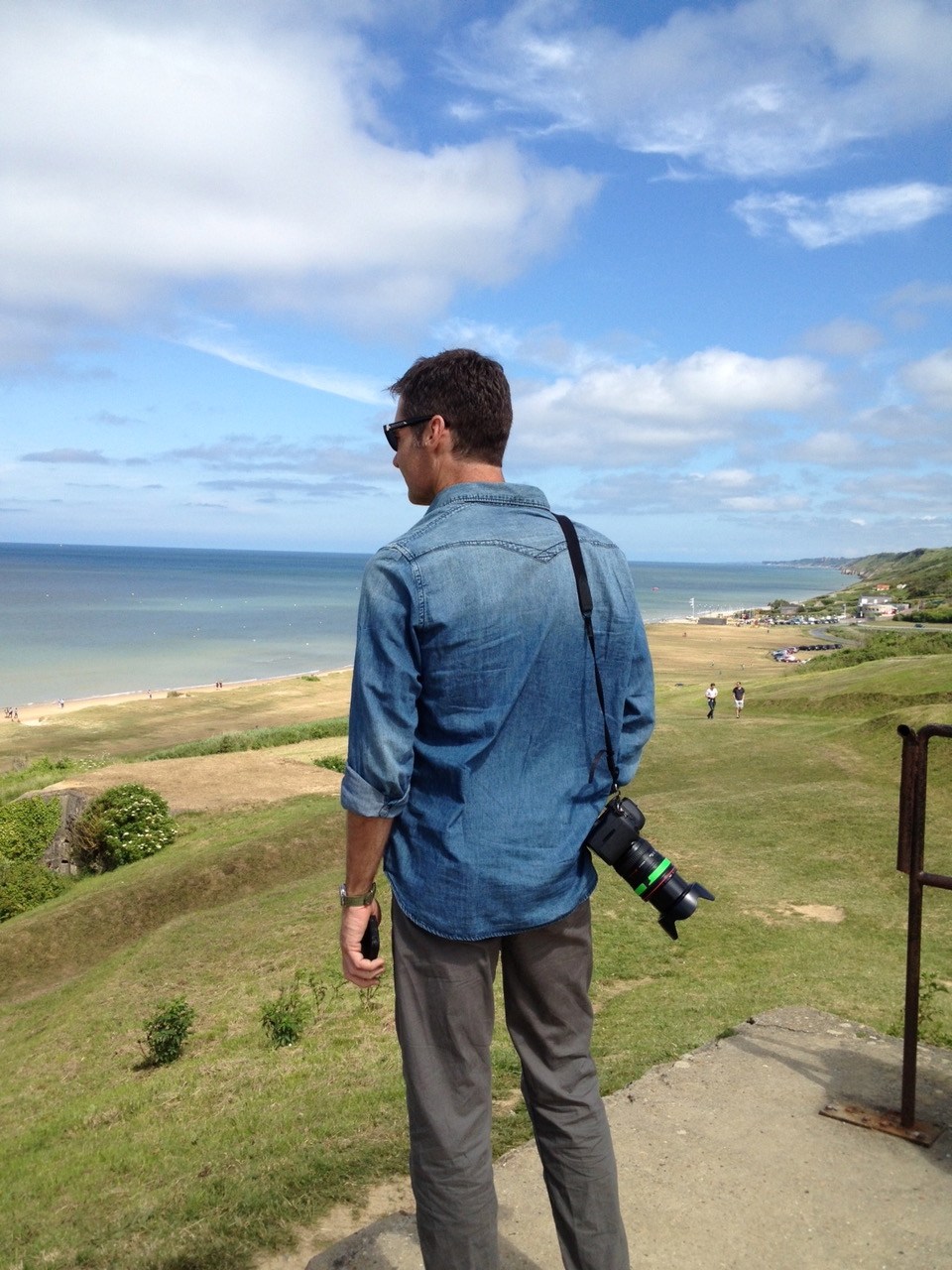 Chad Windham
Los Angeles: 323.443.4011
Dallas: 214.632.0223
Chad Windham began his career in 1992 as a photographer studying photojournalism at the University of Texas at Austin. Since then his career has expanded to include editorial work ad cinematography.
Chad first gained recognition as travel photographer in 1991 spending two weeks on horse back in Yosemite for Southwest Spirit Magazine. While on assignment to Travel Holiday, Chad was in a unique position to capture exclusive coverage of Hurricane Faye.
Since then, Chad's photography portfolio has evolved to focus on corporate and editorial portraits, travel and sports. Clients include Newsweek Magazine, LA Times, Texas Instruments, Baylor Hospital, American Airlines, Business Week, Travel Holiday, Southwest Spirit Magazine and Muscle and Fitness Magazine.
Beginning in 2009 Chad's journey led him to the world of cinematography, shooting his first feature film, The Man That I was. Since then he has directed photography on two more feature films. I am Gilgamesh (2010) and I Think My Facebook Friend is Dead (2011), as well as shorts and television shows. His list of television credits include, Ma's Roadhouse (TrueTV), Gator 911 (CMT), Donna Decorates Dallas (HGTV), Chuck's Eat the Street (The Cooking Channel), Home Strange Home (HGTV) and Chasing Speed (Velocity).
Chad has received numerous accolades for his work, including a CASE Award for the Best Collegiate Magazine cover while covering a story on Texas Woman's University, a Self-Promotion Award in the PDN/Nikon International Competition, and numerous Telly Awards for advertising, video and film including best overall cinematography for Carrie Rodriguez's Big Love video. Chad is a freelance photographer and filmmaker based in Dallad, Texas and Los Angeles, California.